About us
The strongest and most versatile strollers in the world
KinderPod is a pram, but not just any child stroller. No other pushchair can host six children, but KinderPod can.
Ever feel like the parents in Home Alone who are so frazzled about leaving the house that they forget their own child? Perhaps you are a Early Childhood educator wanting to take little learners out on a nature walk but dont have any safe way to quickly do this?
When you have small children in your care, it can be an enormous drama to get organised and find a way to get out of the house or learning centre even for a bit of fresh air and sunshine. You almost feel like you need an extra pair of hands (or two or three) to manage the littlies – not to mention the pile of stuff that needs to go along!
If you are a Mum it might be there's one toddler in the pushchair, the baby strapped to your stomach, and the slightly older one dragging on your free arm (until they complain and end up on your hip). It's no wonder you don't get out much!
But hold up – before you give up on the idea of ever going out for a coffee or doing the school run without help, imagine this…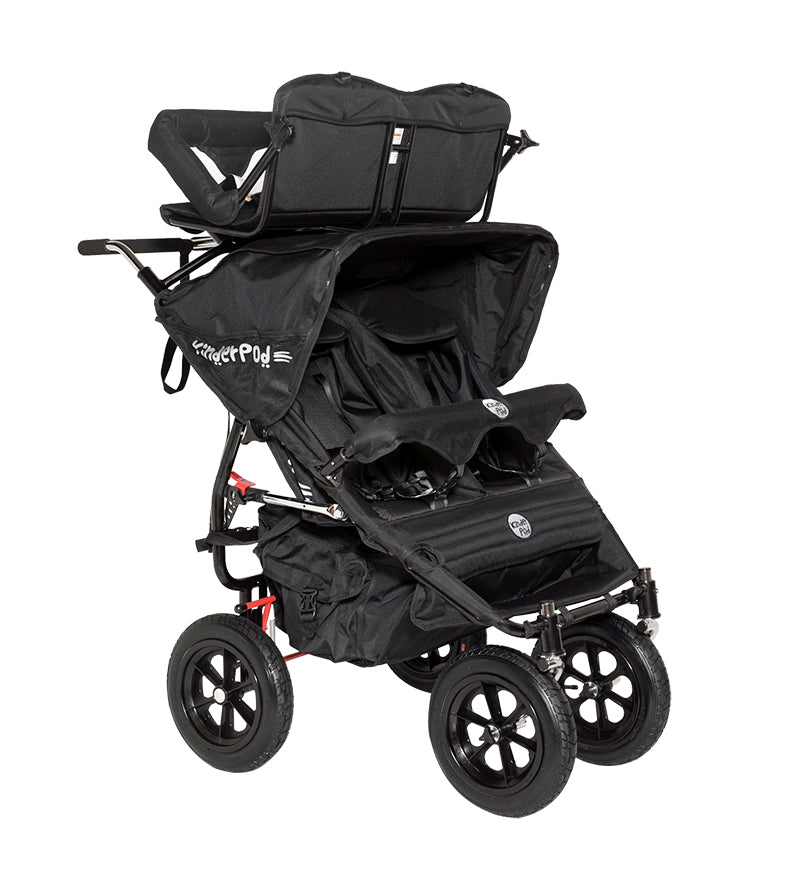 A stroller that comfortably and safely holds up to six children.
A pram so versatile that nothing else in the world comes close (I mean, how can you get better than 10 possible seating arrangements!). A baby buggy that's strong, simple to use, and can grow with your family or childminder service.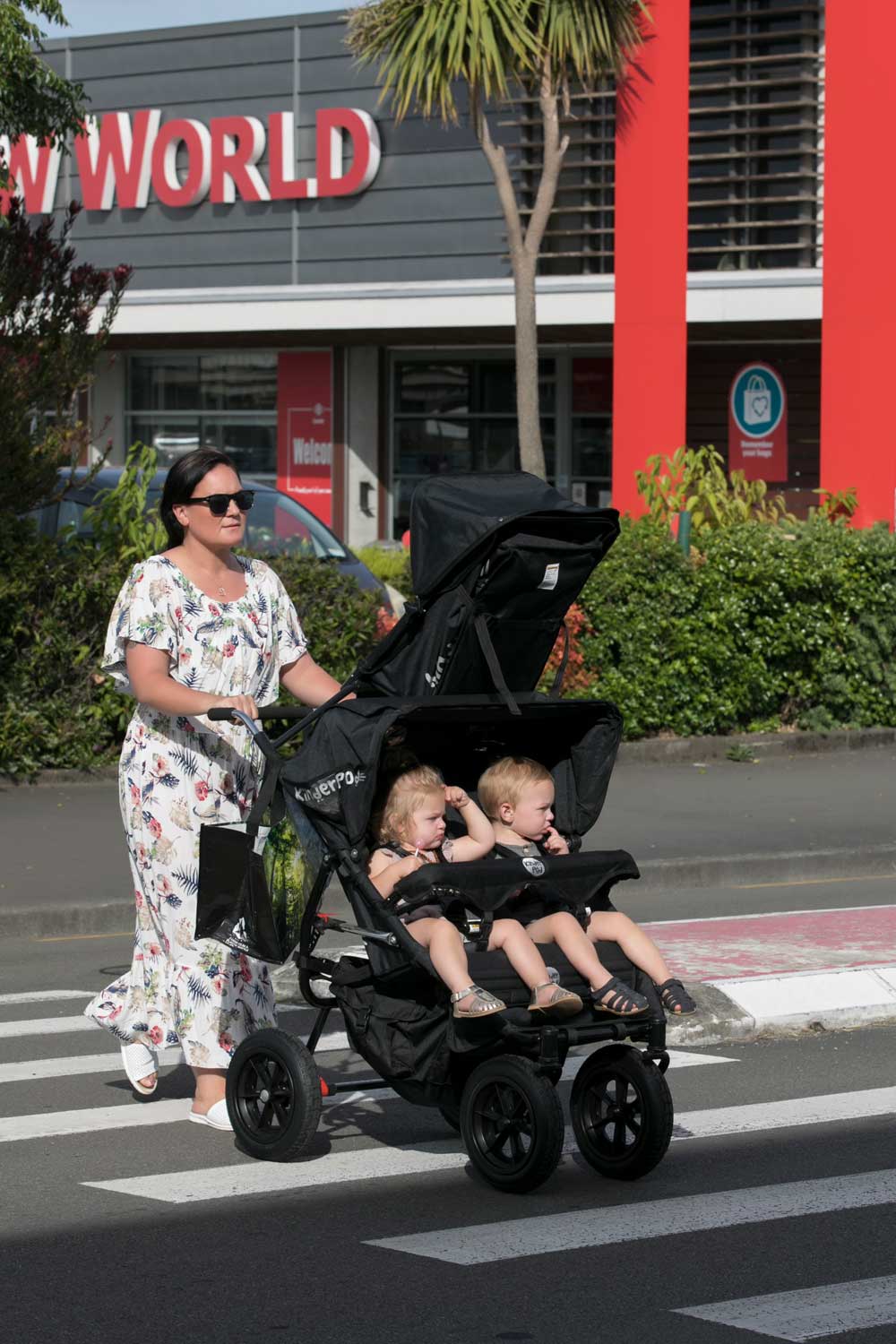 Let us introduce KinderPod – the multi-seat baby stroller that's a life-changer.
Our child travel systems are the world's most adaptable and modular baby buggies. They are also the strongest. Whether you are a Mum welcoming your first baby or your third, or a early childhood educator teaching multiple children, you will be able to get add-ons to accommodate every single one using the same original KinderPod double buggy.
Whether you're a Mum on a mission to walk to the coffeeshop, traipse around the supermarket, a childminder needing to do the school run or a nursery teacher wanting to do a community walk - our fabulous strollers will get you there.
Our multi-seat baby strollers enable parents, childminders and and pre-school teachers the same freedom to participate in the same activities as someone walking with 1-2 children.
Kinderpod Double Strollers
Kinderpod Single Strollers